Pastor – Nate Roschen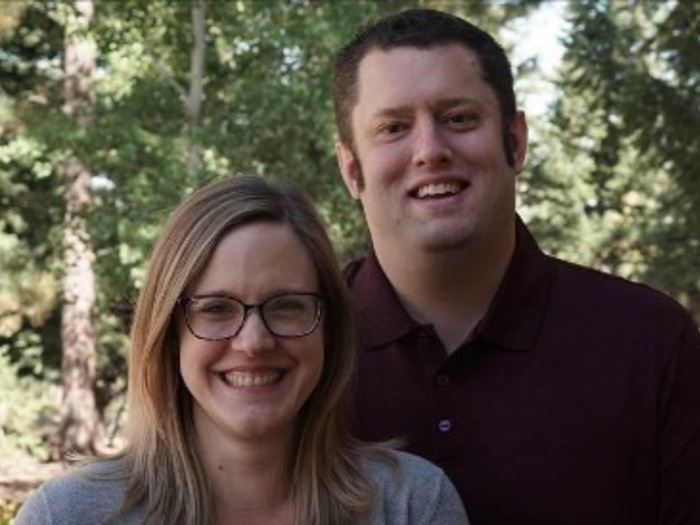 After serving in pastoral ministry in their Midwestern home for eleven years, Pastor Nate and his wife, Shantelle, came to Whispering Pines Church in 2021.  He seeks to be an approachable and unhurried leader, and both he and his wife are passionate about preaching the gospel and seeing it lived out. Together, they enjoy spending time in the community, cooking, and conversing, and love to take in the beauty of God's creation on display in Colorado through hiking and fishing.  They have found Whispering Pines to be a place where Biblical truth and authentic Christian fellowship are thriving, and they're excited to call it home!
Pastor Nate earned his B.S. in Christian Ministry from Crown College (2009), and his Master's of Divinity from Denver Seminary (2018).
Elders
Marshall McMullen
Eric Miller
Jason Moat
Ted Baker